Graphics
The unrivaled technology for surface feel and attraction
Enhancing graphics - creating new horizons
KURZ advances hot stamping and cold foil technology, designs the digital future of finishing,
embraces trends and opens up new markets. We discover new horizons, perspectives and opportunities for your printing and finishing.
New roads, new opportunities, new perspectives. As the global innovator in transfer product technology and the leader in digital enhancement and functional printing, KURZ equips you for today and tomorrow.
Take a look at the future of print finishing and discover new horizons with KURZ!
Please visit: www.kurz-graphics.com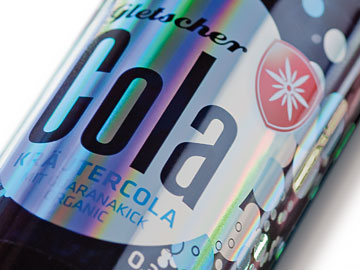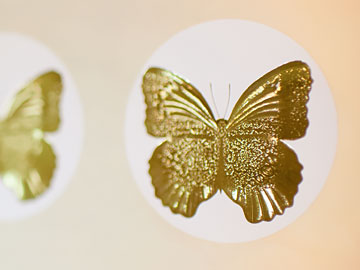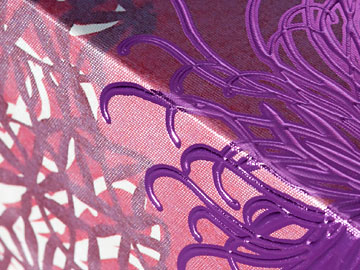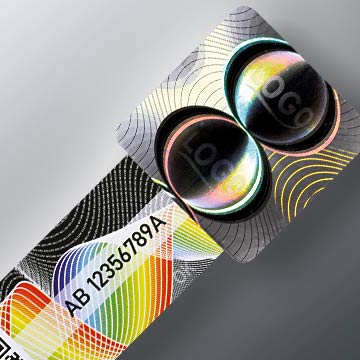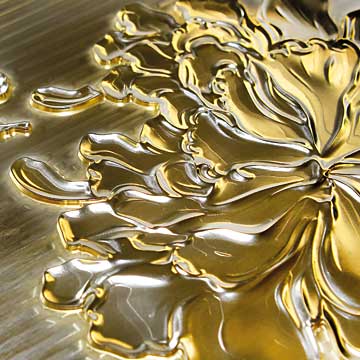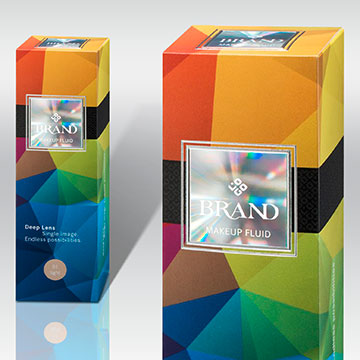 Enhancement made KURZ Easy
What is KURZ Easy?
What gets easier for you?
Markus Hoffmann, Member of the Management Board and Senior Vice President Industrial Products & Applications at KURZ, reports the details.
---
Calculate foil needs online and speed up production
Fast, secure, transparent: The online application FOILCONNECT® revolutionizes the calculation process for hot stamping foil requirements for sheet-fed applications on up-and-down machines.
Upload your stamping motif and enter your machine data and print volume data into the program. Within seconds, it calculates your foil needs and simplifies the layout for your make-ready. It also automatically generates a recommended foil order that can be forward by mail or fax to your preferred supplier. Calculating your foil needs has never been easier!
---
KURZ DIGITAL METAL® :
True metal digital decoration from copy 1
DIGITAL METAL® is the perfect digital concept for metallic decoration in print finishing. Our stamping foils with elegant, real metal are now available for digital printing for the first time – no set-up times, no tools, just completely new design options. DIGITAL METAL® creates individual motifs and/or variable data creating the perfect metallic finish with digital processing.
Our DIGITAL METAL® foil provides highest gloss and sharp-edged motifs, and is easy to process. Foil transfer is 100 % digital and can be overprinted digitally or conventionally.
KURZ offers the full package including foils, machines and software making it easy to implement and efficient to print.
This technology provides a new perspective to digital with endless new business opportunities.
DIGITAL METAL® - digital metallic finishes without limits
Stefanie Schmidt, product manager for DIGITAL METAL®, explains the possibilities and enhancements possible with this technology.
More information: www.digital-metal.net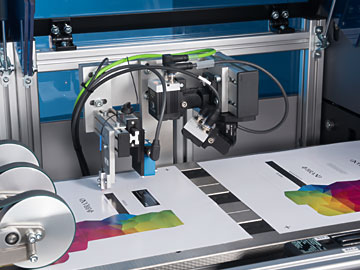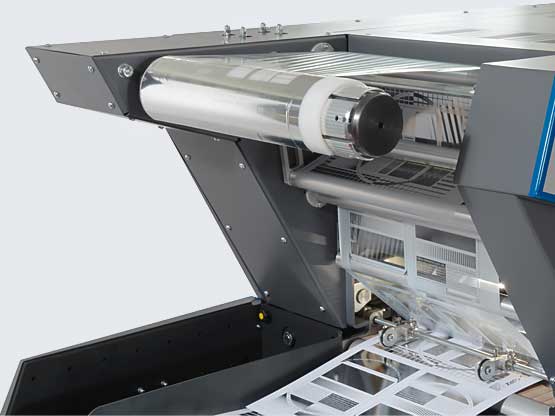 ---