Card Technologies from KURZ
All system components from one single source
KURZ is the leading supplier of security technologies and components for card products. Our product portfolio includes credit, bank and payment, customer, loyalty or prepaid cards, as well as ID documents such as identification cards or driving licenses.
Our state-of-the-art application technology along with over 50 years of experience in the card manufacturing industry, provides innovative card designs including data storage and security features for counterfeit-proofing. KURZ creates turn-key solutions; taking each project from concept to commercial production.
Our global footprint provides international and local customer service and support while including a secure and robust supply chain. We have identical quality standards worldwide to ensure stable production and the top quality for our customers and ultimately the consumers.
---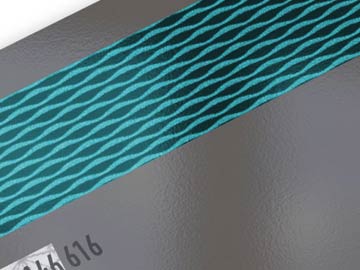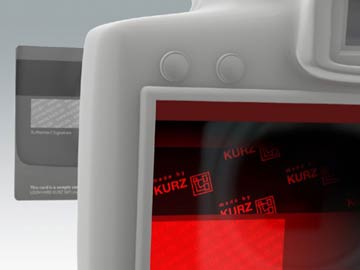 ---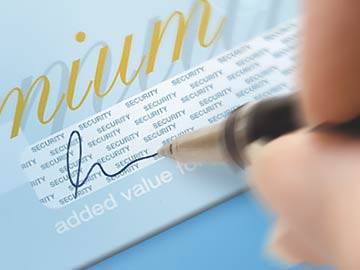 Signature Foils
Secure against counterfeiting and manipulation
Good application properties
Three layout types: neutral continuous, customer-specific continuous or single image
Customized designs for the credit cards such as American Express, China Unionpay, DINERS, JCB, MasterCard, VISA
---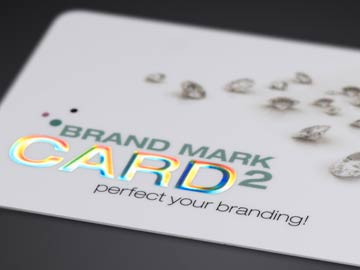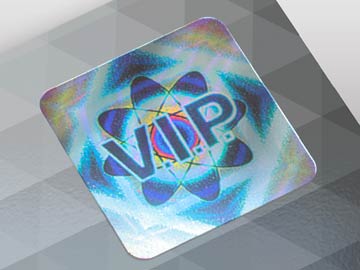 ---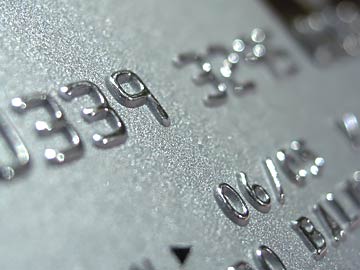 Tipping Foils
Decoration of the raised lettering on credit cards
Available in two types: metallized and pigmented
Multiple color options available
---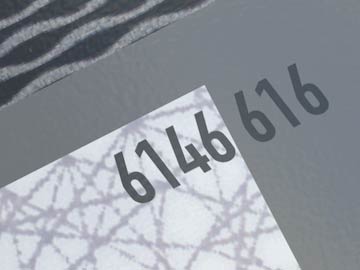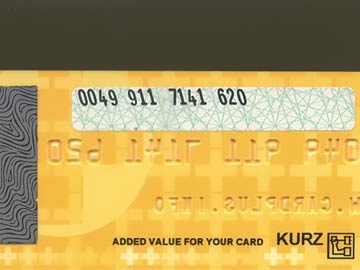 ---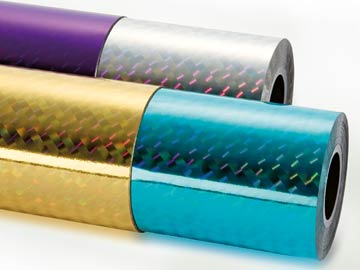 Scratch-Off Foils
Protection of security-relevant data such as passwords, PIN codes etc.
Standard pattern or customized designs
---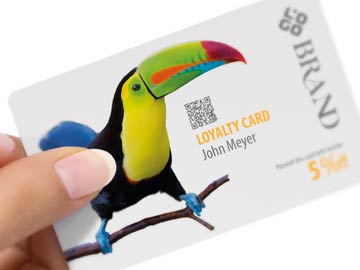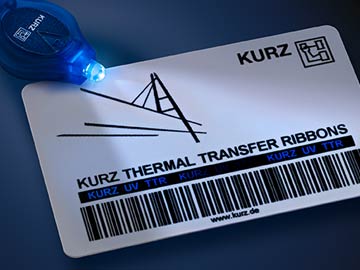 ---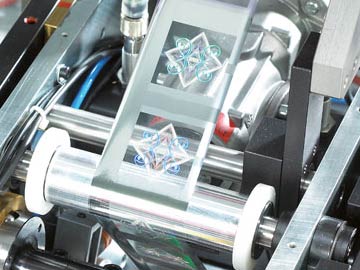 Application Machines
Sophisticated security technology requires a frictionless integration of advanced foil function, matched machine systems and modern application processes.
KURZ develops and builds application machines that meet a diverse range of card requirements. Our specialties are machines for the application of magnetic foils, signature panels, and holographic images.
---
Many products, one contact - just get in touch with our experts from KURZ!
The KURZ Group is constantly investing in the environmental compatibility of our foils to European and US standards and has an excellent track record of successful developments in this area. Relating to this, the selection of raw materials is crucial. According to REACH they belong to the category "articles" and therefore do not need to be registered. No poisonous or cancer-including substances are processed at KURZ. We do not use any halogenated solvents. We only use raw materials, whose heavy metal content of cadmium, lead, mercury and chromium (VI) conform to the legislation/directives 94/62/EG (CONEG) and 2011/65/EU (RoHS).
KURZ takes environmental and social responsibility seriously and adheres strictly to its Code of Conduct.