Plastic Decoration
Decoration solutions and technolgies for plastic components
Discover Quantum Leaps in Plastic Decoration
Experience a revolution in plastic decoration with KURZ, your ultimate partner for exceptional product finishing, covering every step from concept to commercial manufacturing.
As industry innovators, we stay ahead in both aesthetics and technology, keeping a keen eye on emerging trends. Our expertise lies in transforming these trends into innovative patterns and designs, unlocking a world of nearly limitless decoration and enhancement possibilities.
The outcome? Discover quantum leaps in design possibilities and highly efficient process technologies that will redefine your products. With KURZ, embark on a journey of creativity and efficiency, witnessing completely new designs and cutting-edge advancements that will elevate your products to new heights.
---
IMDA Awards Competition 2022: Kimberly-Clark and KURZ honored for joint project
In 2022, KURZ once again impressed the jurors, this time through a collaborative project with Kimberly-Clark. The Kimberly-Clark ProfessionalTM ICONTM hygiene dispenser collection achieved the prestigious award in the 'Best Use of IMD for Consumer Goods / Durable Products' category.
This new product family of towel, soap, and toilet paper dispensers redefines the washroom experience, blending elegant design, cutting-edge hygiene features, and advanced technology to offer users a particularly pleasant and hygienic experience. KURZ's partnership with Kimberly-Clark has resulted in an exceptional product line that stands out for its innovation and commitment to enhancing user satisfaction in washroom facilities.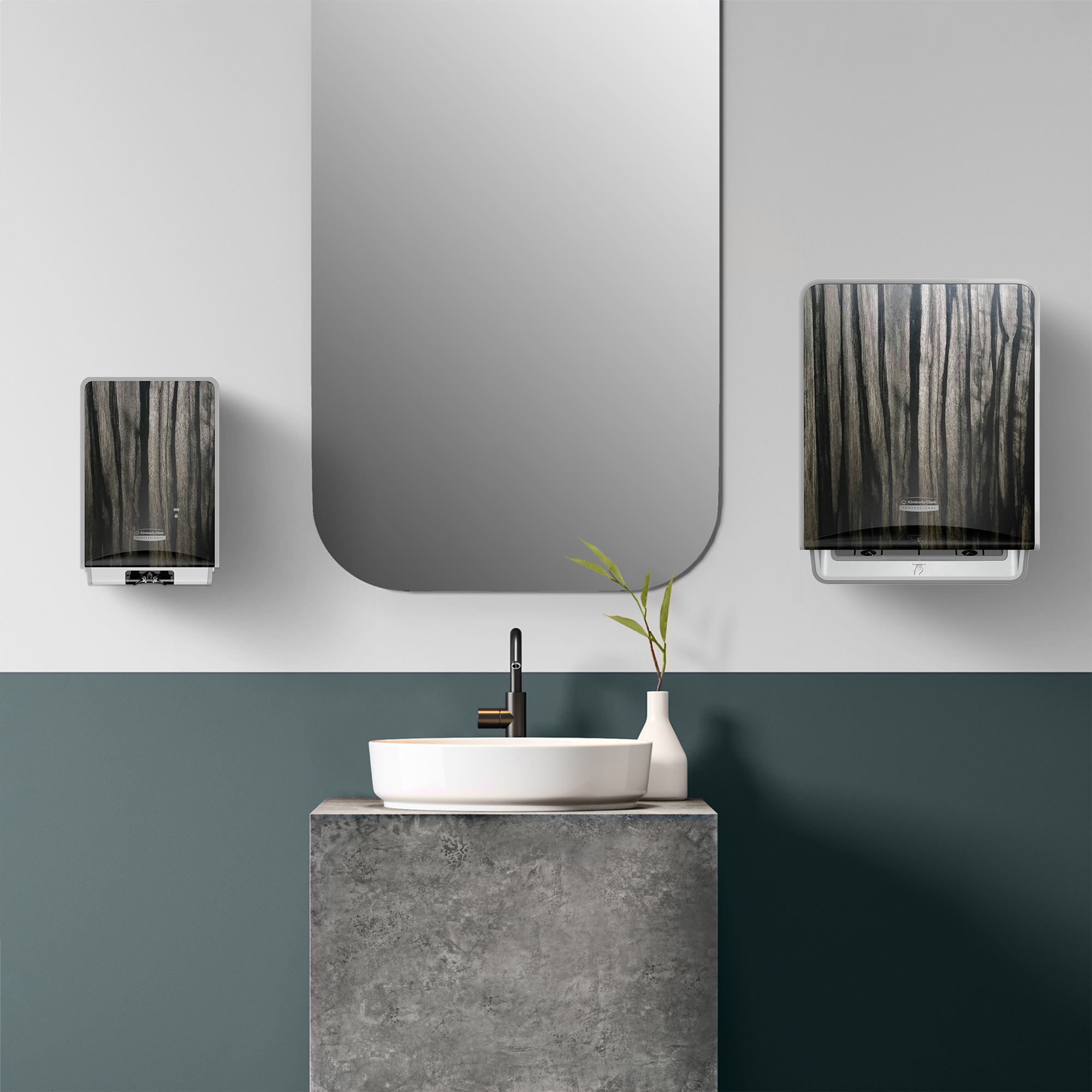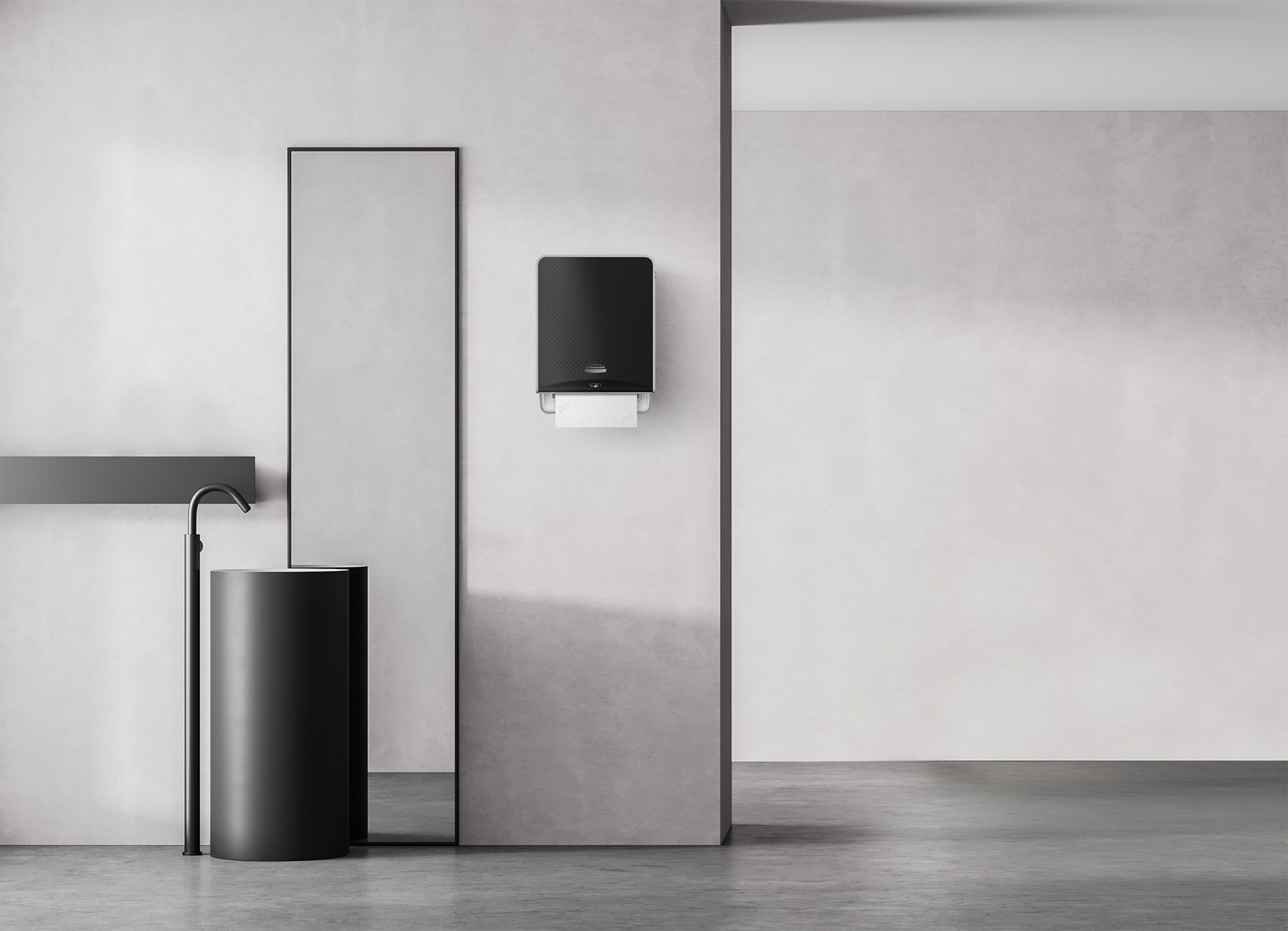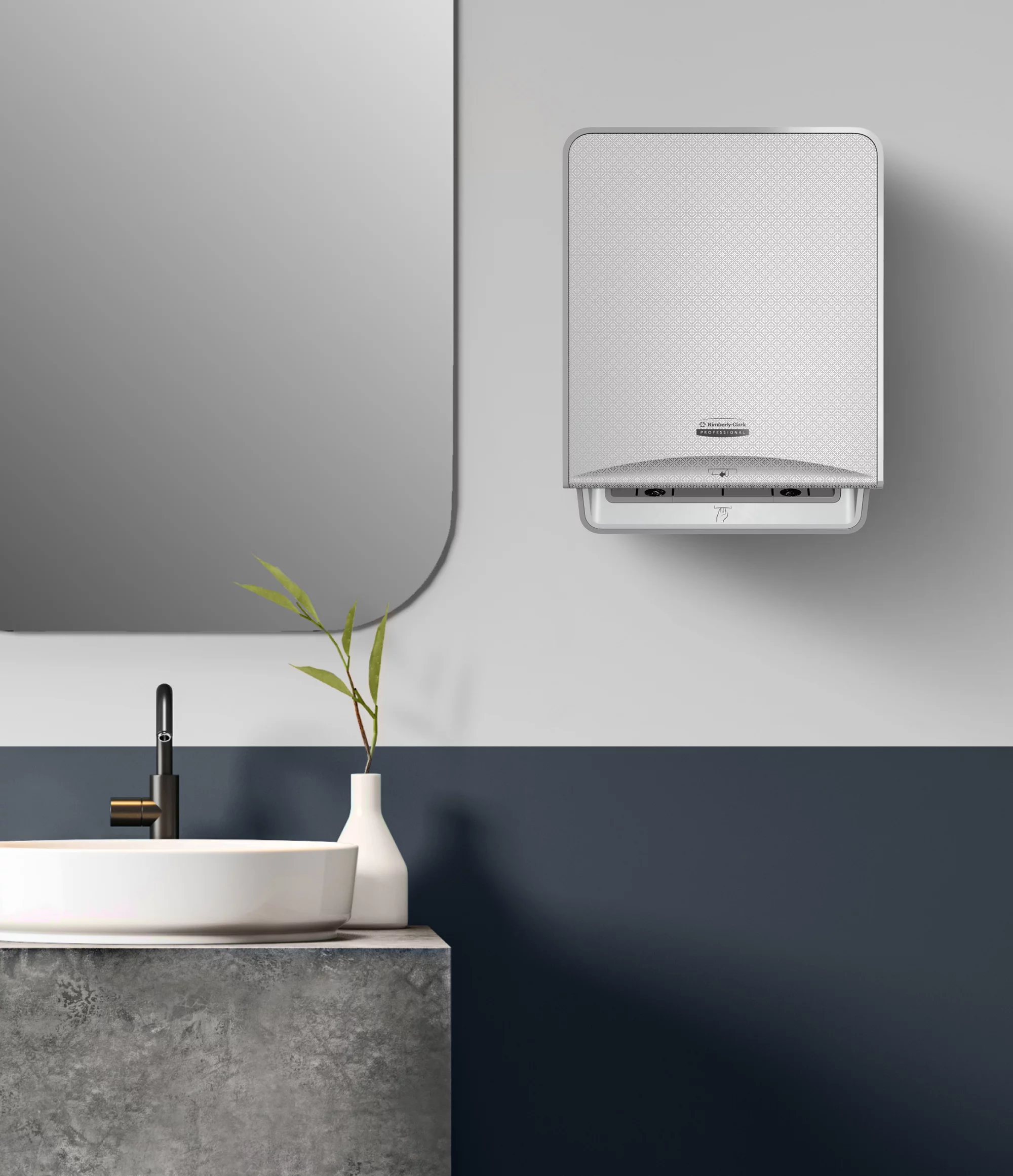 ---
KURZ top coats -
engineered to pass any specification

One tool - 5 processes - unlimited design capabilities

Personalization with backlighting technologies

Breakthrough in lightweight composite decoration

KURZ touch & gesture control:
Form meets function
For more information please visit:
---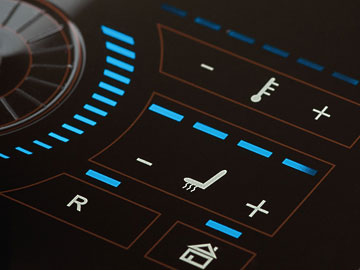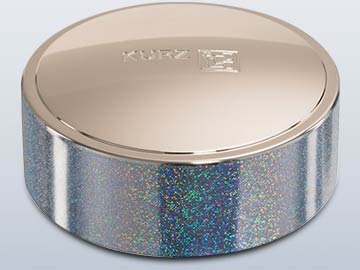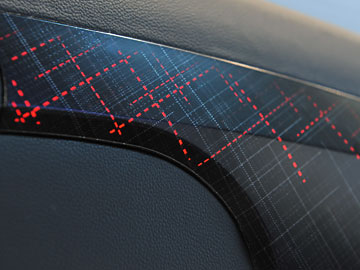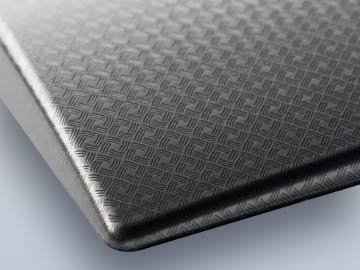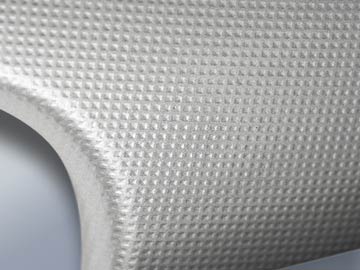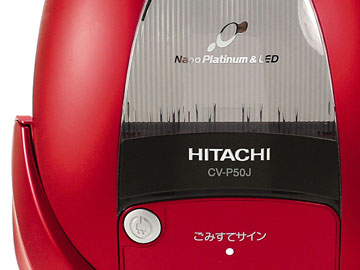 ---
Light Management:
Personalization with backlighting
Light concepts without limits
Lighting continues to play an important role as a design element for personalization of spaces and surfaces - in both functional and aesthetic terms.
Light allows you to create accents and show depth as an important function of display.  This can be done with a practical light source or subtle background lighting.
Individualization that set your products apart from the competition and enhances the user experience. This can be used in the automtive space as well as in electronic products, household appliances, furniture, marine, and many more.
---