Plastic Decoration
Decoration solutions and technolgies for plastic components
Discover Quantum Leaps in Plastic Decoration
KURZ is your full-range design and service partner for exceptional finishing of products, from the initial concept stage to commercial manufacturing.
As a driver of innovation in the industry, we always have our finger on the pulse in both aesthetic and technical terms. We continue to seek out new trends and translate them into innovative patterns and designs with almost endless decoration and enhancement possibilities.
The result?
Completely new designs and efficient process technologies.
Automotive Brand Contest Winner
KURZ has won the Future, Mobility and Parts category at the Automotive Brand Contest in 2018 for its overall concept of an interactive, backlit door trim.
The innovative day-night design, inspired by nature and called Cloudy Feathers, boasts touch functionality realized by the capacitive POLYTC® touch sensors made by KURZ subsidiary PolyIC.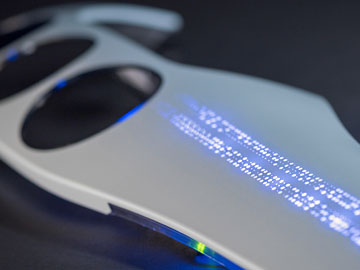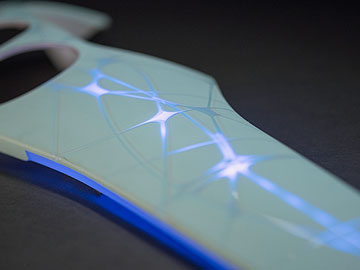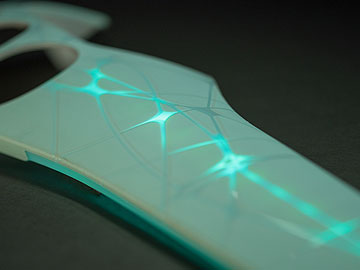 KURZ top coats -
engineered to pass any specification

One tool - 5 processes - unlimited design capabilities

Personalization with backlighting technologies

Breakthrough in lightweight composite decoration

KURZ touch & gesture control:
Form meets function
For more information please visit:
---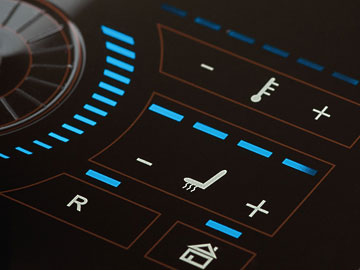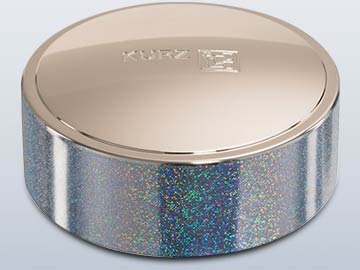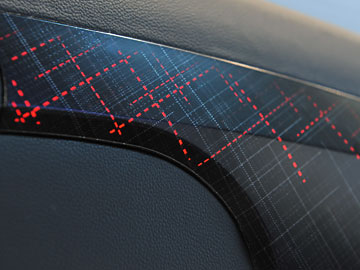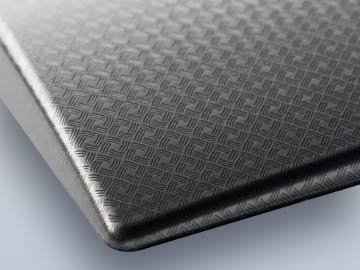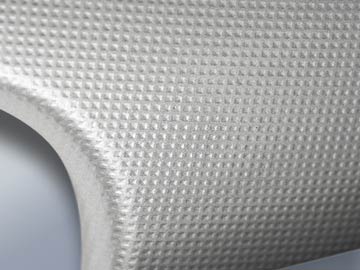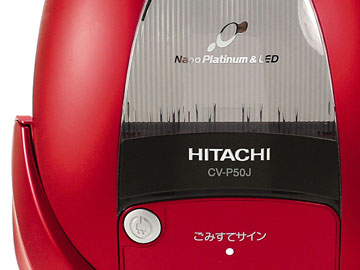 ---
Light Management:
Personalization with backlighting
Light concepts without limits
Lighting continues to play an important role as a design element for personalization of spaces and surfaces - in both functional and aesthetic terms.
Light allows you to create accents and show depth as an important function of display.  This can be done with a practical light source or subtle background lighting.
Individualization that set your products apart from the competition and enhances the user experience. This can be used in the automtive space as well as in electronic products, household appliances, furniture, marine, and many more.
---