Cosmetics
Luxury metallic decoration and solutions from KURZ for the cosmetic industry.
Color concepts & effects attract attention
Get noticed, define your brand, and provide luxury with KURZ transfer products. Improve the packaging of your mascaras, lipstick tubes, cream jars, bottles and a vareity of other plastic packaging, with a wide range of attractive decorative options from KURZ.
Whether traditional metal tones like silver and gold, trendy colors, pigment or diffractive films, high-gloss or matte, our extensive range of transfer products offer an unrivaled selection for your individual design. These finishes add an impressive value perception and quality to your products.
Our cosmetic decorative solutions are formulated to exceed the market requirements for product enhancement, specification performance, and application. Don't settle for a "one size fits all mentality." Select the RIGHT decoration method and transfer technology for your project.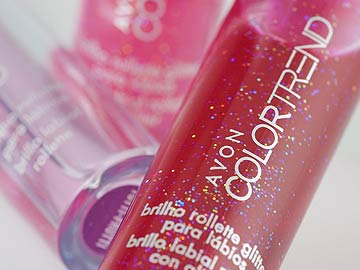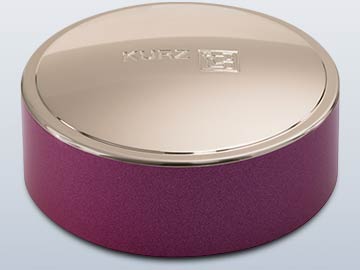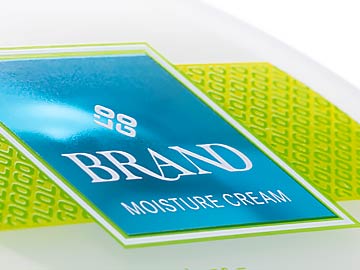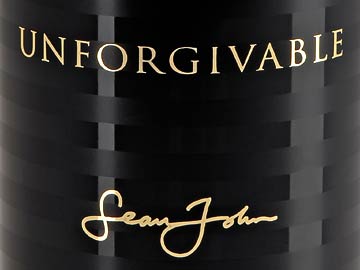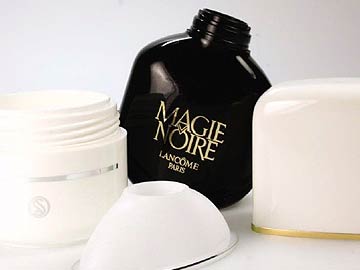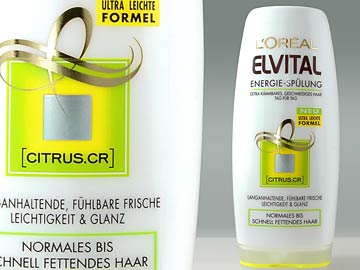 ---
Finishing according to individual needs
Consumer purchasing decisions in cosmetics are based on brand loyalty and emotion. The look and feel of a beauty product play a significant role in consumer decision-making; But more importantly, the logo and luxury appeal of a trusted brand is what catches the eye. Perceived high-end decoration on the carton, primary packaging, point of purchase display, and all marketing materials creates that consistent image which communicates the luxury inside and makes your products a must-have.
Our hot and cold stamping products, heat transfer images, and in-mold decoration solutions are engineered to accommodate different substrates and shapes, color requirements, and multiple decoration options in just one process. This makes KURZ an easy decision for consistency and a one-stop supplier for any decoration solution or project.
Our customers can select from our comprehensive and expanding color portfolio or develop their own unique decoration requirements. All of this can be designed and implemented to support global needs with local support.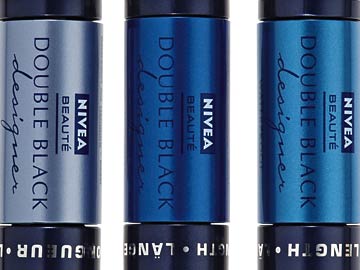 New colors and effects are rolled out every season alongside classics such as gold and silver.  KURZ is here to support your requirements on a global level with the same quality foils. We have made it our primary task to effectively and efficiently serve the cosmetics industry, including small, special series production runs. Our decorative solutions and transfer finishes are engineered specifically with the cosmetic industry in mind. We design our products to meet your specifications in the corresponding resistance and bulk testing.
---
Brilliant highlights for folding cartons, labels, and packaging
Packaging means adding value and shelf appeal to attract the customer's eye. Enhancing the product and its packaging separates you from the competition. Where products and contents are becoming increasingly homogeneous, the incorporation of hot and cold stamping foils in a package design will greatly increase the product's shelf appeal thereby attracting the buyer's attention.
KURZ is able to offer multiple comprehensive product families to meet the needs of designers, printers, converters, and most importantly the end user. With our foil product families: LUXOR®/ALUFIN®, LIGHT LINE®, COLORIT®, and TRUSTSEAL®, we have been a competent partner in the decoration field for over 100 years.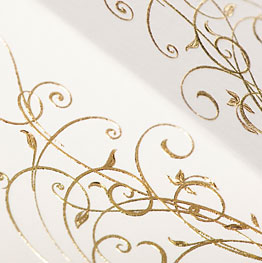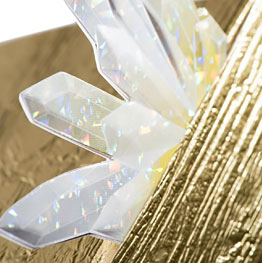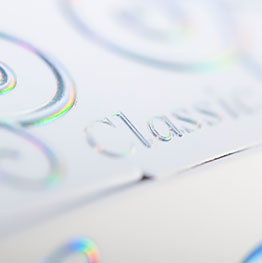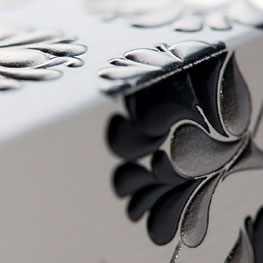 ---
KURZ inLINE FOILING®:
Revolution for glass and tube decoration
inLINE FOILING® is the breathtaking new process for applying metallic decoration to glass and plastic containers. Developed together with ISIMAT and registered for patent approval, this process creates revolutionary possibilities for the cosmetic and beverage industries.
inLINE FOILING® conjures up brilliant metallization on bottles and tubes without pressure and temperature – inline and at high speed. These fantastic metal effects – some previously not possible – can be created in a highly efficient manner.
Please visit: www.inline-foiling.com