Company
KURZ TRANSFER PRODUCTS
Welcome to KURZ
Welcome to KURZ Transfer Products, LP, a member of the KURZ Group, renowned globally for our versatile transfer technologies serving both decorative and functional applications. With a dedicated team of over 5,500 professionals worldwide, we have been driving industry innovation for many years.
Our extensive range of cutting-edge technologies includes hot stamping, cold transfer, digital transfer, in-mold decoration (IMD), thermal transfer ribbons, insert molding, thermal forming, application equipment, tooling, digital services, and more.
At KURZ, we lead the way in developing and manufacturing advanced thin film transfer technologies, delivering exceptional solutions for diverse applications in products such as automotive components, TVs, notebooks, electronics, appliances, furniture, folding cartons, labels, books, textiles, bank cards, currencies, and beyond.
Our commitment to excellence is evident as our decorative and functional transfer technologies not only enhance product aesthetics but also play a crucial role in brand enhancement, goods labeling, surface protection, counterfeiting prevention, and supporting sustainability efforts. Embracing innovation, we seamlessly integrate optical elements with digital functionalities, creating a harmonious bridge between the visual and virtual worlds.
At KURZ, we take immense pride in offering comprehensive solutions tailored to our valued customers' diverse needs. From expert project consultancy to state-of-the-art machine and tooling technology, our client-centric one-stop approach ensures a seamless and efficient experience for our esteemed clients.
As an integral part of the expansive KURZ Group, our global network of over 30 sites adheres unwaveringly to the highest quality and environmental standards across Europe, Asia, and North America. With widespread subsidiaries, agencies, and sales offices, we provide rapid responses, reliable delivery, and personalized on-site assistance, all customized to meet your specific requirements.
At KURZ, our unwavering commitment to excellence, drive for innovation, and dedication to empowering your products with unparalleled transfer technologies turn your vision into a remarkable reality.
The KURZ group offers holistic and future-oriented solutions with the following innovation parks: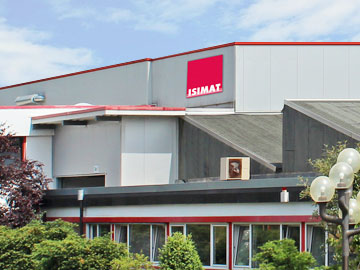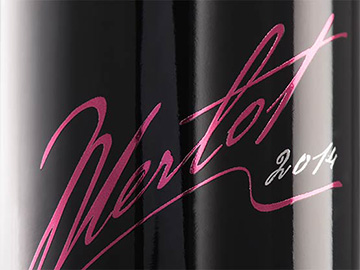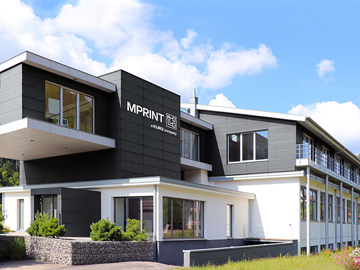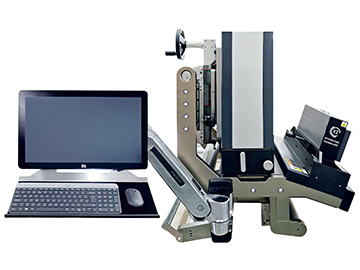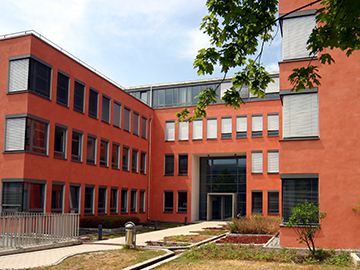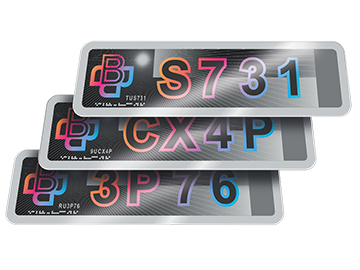 ---
KURZ Corporate Presentation
KURZ thin film technology is found in all areas of life and on many substrates. It can be decorative and functional.
80% of all industry products worldwide are furnished with decorative or functional surfaces.  
KURZ thin film technology is at the tips of your figures.